Soundtrack:
YOURS TO THE COURT, AND THE COURT BE TO THEE

YOU CRY OUT FOR HER, AND FOUND ONLY ME
Knock knock knock.
The torches' light danced against rusted goblets and cracked window panes in the dim lull of evening. Sturm plunged a well-worn plate into soapy water, scratching away at the final dregs of food before hefting it – still dripping with suds – onto the drying rack. Outside, the winds howled amidst the gentle hiss and bubble of the woods.
Knock knock knock.
He turned around to grab another plate – only to see the last morsels and scratches fizz and spark from the dozen now immaculate pieces of crockery. He sighed, slapped his damp apron on the worktop, and hoisted himself over it to walk over to the door.
"You know, that doesn't get you a discount," he said.
"Will it at least keep you open for a few more minutes?" Leaning against the porch was a man in a pristine red waistcoat, a wry smile nestled within his close-cut beard. "It's frightfully cold out here; I'm pleasantly surprised such a place could exist in a swamp."
Sturm gestured over his shoulder and the man whipped past him, his boots – gleaming as though freshly polished the moment before – rapping against the rotting wooden floorboards. "I don't think it's surprising at all," he said, beaming. "No matter how dark the world might be, there's always a place in it for a hearth and a glass of mead."
The man turned towards him and smiled more warmly, his eyes a shimmering gold. "I can respect that. Name's Damien," he said, taking off his leather glove and holding out a hand, which Sturm took and shook with a calloused surety.
"Yarnok," he lied, as he hoisted himself over the bar once again. "What can I fix you?"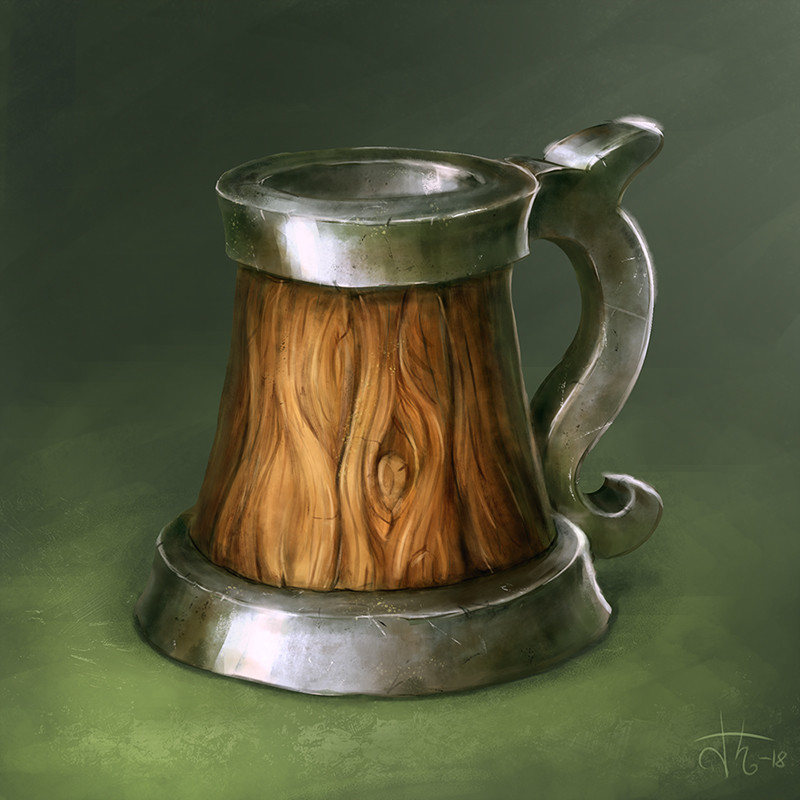 "Your choice, I think," Damien replied. "I didn't particularly want to inconvenience you, I know it's late, so whatever you've got that's refined."
"A discerning fellow indeed." Sturm grinned as he smacked down a tankard and filled it with a tap ale. Damien's face tightened, but he accepted and sipped on the liquid nonetheless. It lay somewhere betwixt liquid and solid. "So what brings you to my little establishment?"
YOU SOUGHT COMMUNION, TO WHAT END?

WITHIN THE COURT, YOU HAVE NEW FRIENDS
"I'm travelling in the region with a few of my friends. Fellow adventurers," he said after a particularly chewy gulp of ale. "Did you hear about the dragons raining gold over the city of Waterdeep?"
"No."
"Well, it happened," Damien said, tersely. "And it was all thanks to me and my little…" he paused, "arrangement of colleagues."
"Yeah? Where's your party now then?"
"I felt I would step away from them for a moment. I have a personal matter to deal with, you see."
"You too, eh? There was a young girl who came here earlier too. A cleric of Illmater. Her mother had been captured by sahuagin, and she'd stumbled across this place on her journey back to find their nest. So she took a fully deserved rest."
Damien's head tilted back and looked down at the halfling's crooked nose and warm smile. "A dangerous foe to face alone."
"Aye, 's'what I said to her as well. But you know the sort. Those who risk everything in service of what they believe in."
Damien considered this; one didn't get to travel the country with an eccentric gnomish wizard, an iron-willed cleric and a deeply committed were-lynx blood hunter without meeting at least a few of those sorts of people.
"I'll take your word for it," he said.
"Too right! You worship the god of endurance and you're going to have to endure something pretty nasty. Anyway," he continued, "if you don't mind, though, I'll be turning in for the night. Use your little fancy spell to clean up after yourself or whatever-"
Clunk. Finishing the rest of the 'drink' off, Damien had produced a small object from his pack and placed it on the bar before the tankard joined it. Within its clearly circular form swirled a strange fractal formation, fizzing and sparking and juxtaposing itself with bizarre shapes and all manner of colours.
The two looked at each other over the bar for a moment.
"Whassat?"
"It's called a scrying orb, Sturm," said Damien as the halfling's face fell. "I acquired it from a friend of mine, pirate by the name of Harkaway. Do you want to guess what it does?"
GOODNESS, YES, HIS TRUE FEAR GROWS

…DO YOU THINK HE EVEN KNOWS?
"I'd…suppose it lets you…spy on people."
"Mmm. But I wasn't looking for you, you see, I was searching for an old friend of mine. A woman in a twilight cloak."
"Esmé-"
Damien clicked his tongue. "I don't care what name she told you she had. The woman who sought refuge at this tavern. The woman who made you set up a teleportation circle in the back room for her to escape with."
Sturm looked left and right, and then clapped his hands together.
"Master Damien, Esm-" – he saw Damien's eyebrow raise – "…whoever she really was, she was seeking an audience with one of her consorts. Someone who'd signed a contract with her in exchange for grand magical gifts. One of those warriors who'd do anything to fight the forces of evil, you know?" The last few words were in a ridiculous posh accent. "Including making deals with the devils themselves."
He looked at Damien, who beckoned him to keep talking.
"That's all I've got. You've got to understand, friend, you don't know her like I do. She has immense power -"
HAVE YOU NOT ENJOYED MY SPORT?

A DANCE WITH POWER OF ANOTHER SORT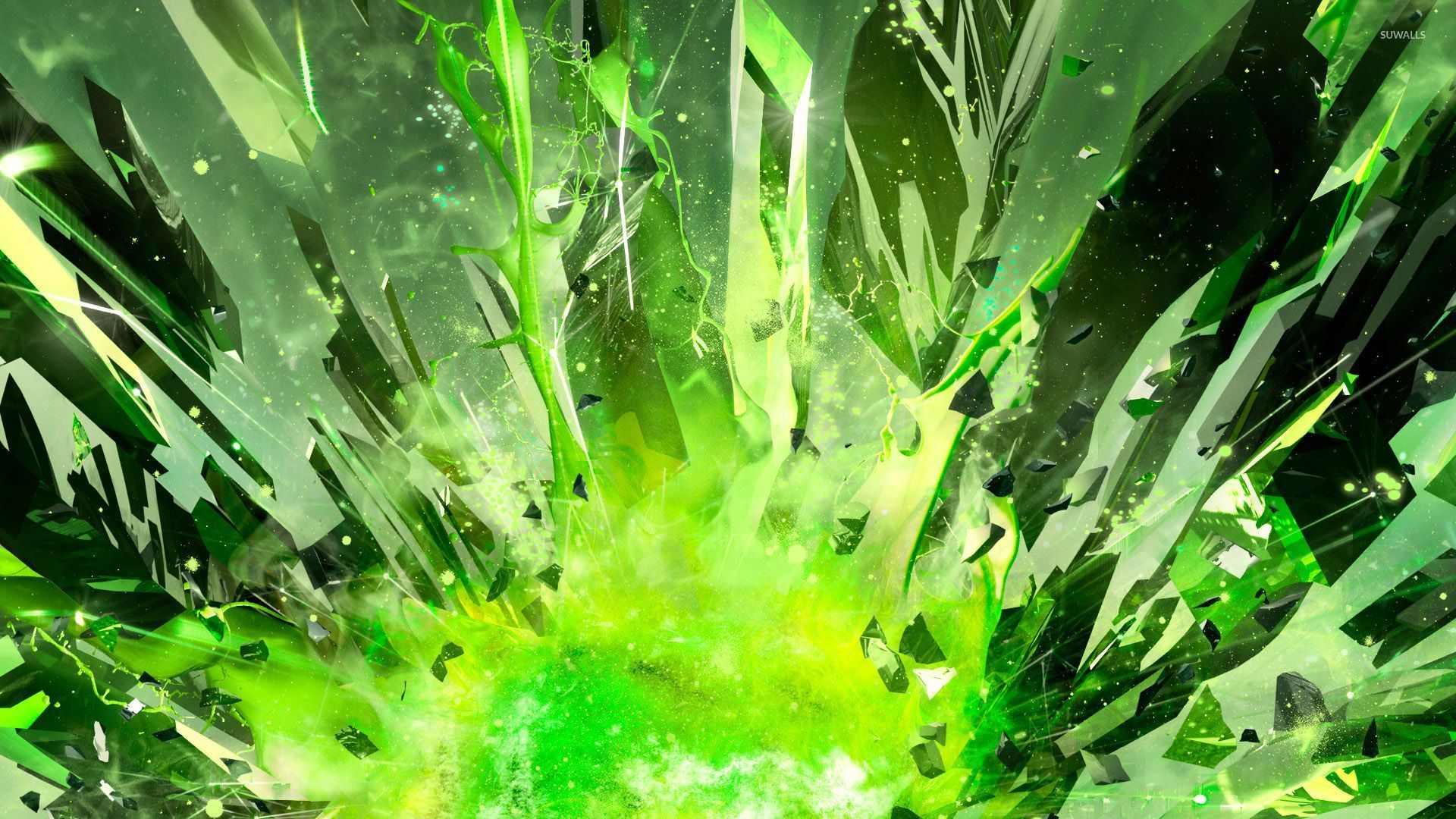 Damien's eyes flared a sickly purple, the torches sparking with the same amethyst light. From his outstretched hand, dozens of green tentacles burst forth from ragged portals, stripping the screaming halfling's arm clean off. He dropped to the ground, howling in pain, as Damien hopped over the bar and knelt down over him.
"Do you think me any lesser?"
The halfling spat on the floor at his feet. "She-she said you'd come. Said you'd ask all about her contracts and her plans."
"Well, she was right, wasn't she? How strange that you seem surprised that it's all re-ally ha-ppen-ing", he said, drawing out each of the last words as the halfling tried in vain to pull themselves away along the floor. Damien crushed his boot into his back, reaching behind the bar and pulling out a bottle rimmed with golden accents. "You could have at least tried to poison that utter shit you tried to pour me. Might have given it some character."
Sturm coughed and wailed. "I did! You should be hacking your guts up by now! Everyone does!"
Damien paused for a moment. He didn't feel partic-
YOU'RE WELCOME, CHILD, BUT QUITE MOREOVER

MY FUN WITH YOU IS FAR FROM OVER
-and digged his boot harder into the halfling, who squealed like a stuck pig.
"Please! Please stop! If I tell you something more, you'll-you'll let me go, right?"
Damien smirked. "I'm waiting."
"The contract she made, she asked me to put it somewhere no-one would find it. It's in a secret compartment. In-in the bottom of a chest of gold, which I gave to a mercenary!"
Silence fell – except for Sturm's whimpers.
"You hid vitally sensitive information," Damien repeated, slowly, "in a chest full of gold?"
Sturm laughed a guffaw that was really more a tortured gurgle. "And a few other surprises. I expect the Emperor of the Waves' maiden voyage was not a pleasant one."
The boot came off the halfling's back.
"Thank you for your courtesy." Wine bottle in hand, Damien started to make his way towards the door, leaving the spluttering halfling behind.
"You have to understand, this place is an easy way to eke out a living," Sturm choked. "This place is like my – like an angler fish, right? People come from all over to stumble into my little haven. What's wrong with helping one more person on their way?"
Damien stopped dead just short of the door.
"Sturm," he said. "The girl. The cleric of Illmater. What really became of her?"
"Please-"
"Answer me!"
Silence – save whimpering – once more. Then-
"We ate well."
Damien turned slowly back towards the halfling, who was desperately trying to crawl to the back of the pub…and snapped his fingers to undo the little courtesy that had granted him entry.
He saw the plates, stacked high from earlier, strewn with weeks of half-eaten viscera. Knives and forks soaked in blood. And, as Damien pushed the great lock on the door shut with a definitive thunk, he saw – nestled amongst several other trinkets in the filthy crimson apron – a necklace of Ilmater.
He snapped his fingers again and the lights flickered to nothing.
And Sturm began to scream.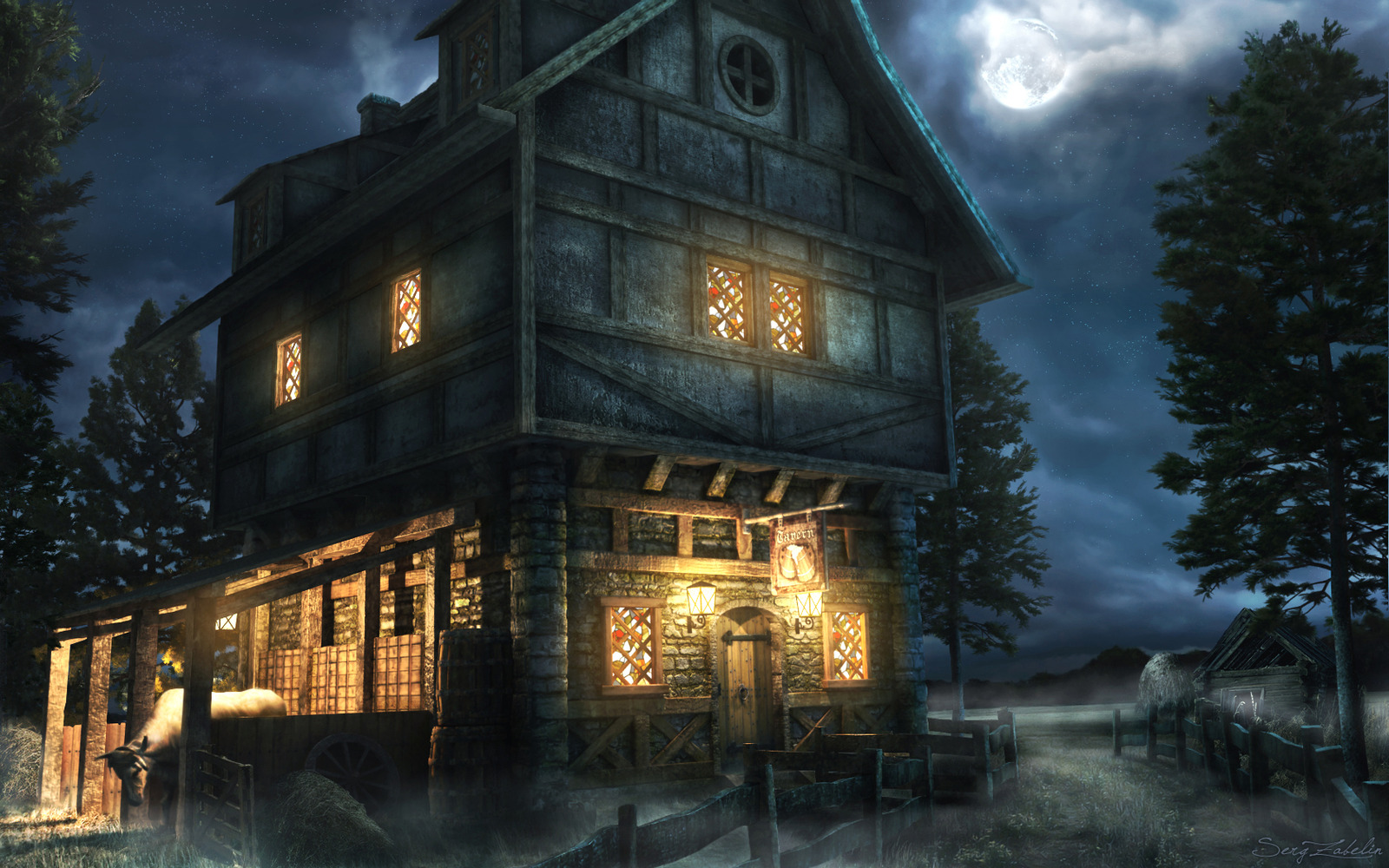 JUSTICE DONE, TRUE FAITH'S REWARD

COME, AM I NOT THY ONE TRUE LORD?